Since 1997, we have been leading in industrial,
advertising, and tech sectors through relentless
innovation and adoption of cutting-edge technologies.
EMBRACING INNOVATION
OUR JOURNEY SINCE 1997
FOR ALL OUR INDUSTRAIL BUSINESS
Join Us Now
DREAM BIG INSPIRING SOLUTIONS
INSPIRING SOLUTIONS
Based on our healthy organizational culture and business experience in the global market, we promise that all employees at SALINA GROUP, including myself, will provide you with the optimal value by maximizing our capabilities and holding the highest competitiveness.Furthermore, by adopting the values of fairness and transparency into our management, we will do whatever it takes to become your most reliable business partner.
I would like to sincerely ask for your continuous trust and support for SALINA GROUP.
Mr Salah Al Safadi
GM & Founder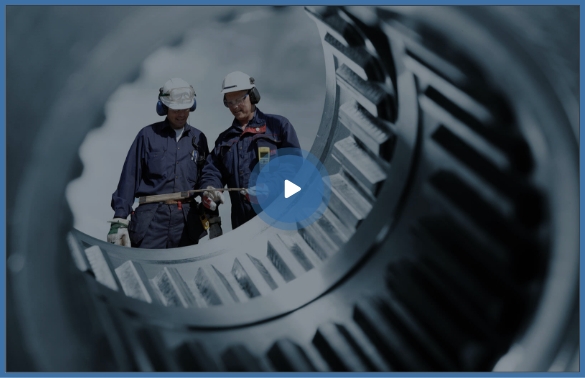 Stats in Motion
450
Current Projects
20
Awards
4500
Happy Client
25
Completed Projects
Founded 1997. Sign up to be notified when additional cities and states become available.